Target
Childhood from 4 years old
Goals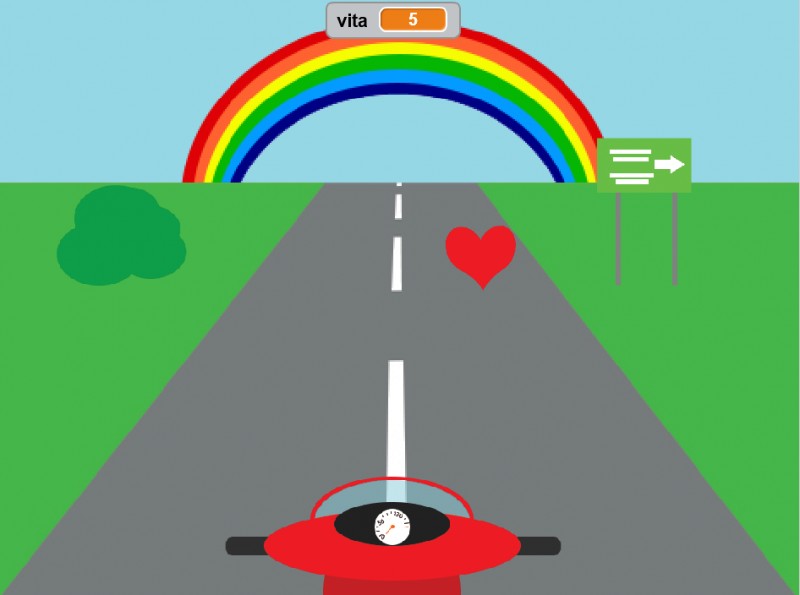 Fields of experience
The self and the other
The body and movement
Images, sounds, colors
Speeches and words
Knowledge of the world
Skills
Mathematical competence and competence in science, technology and engineering
Digital competence
Personal, social and learning to learn competence
Competence in matters of citizenship
Entrepreneurial competence
Life Skills
Improvement of self-awareness and self-consciousness
Improvement in Emotion Management
Increased Creative and Critical Thinking
Improvement in effective communication skills
Ability to make decisions and problem solving
Stress management
Negotiation and conflict management skills
Subjects involved
Sciences
Mathematics
Art and Image
Technology
Geography
How to propose the scenario
Children are given simple instructions with a clear definition of objectives. The introduction to the scenario could be done with the common creation of a poster with the rules or a specially designed teaching card to be included in the notebook. The content of the scenario allows links to scientific and literary subjects.
Examples of activities:
First hints of traffic education, accompanied by a simple introduction to the highway code, signs, the rules to know how to respect when driving.
Math activity based on the first calculations of the interaction between time, speed and distance.